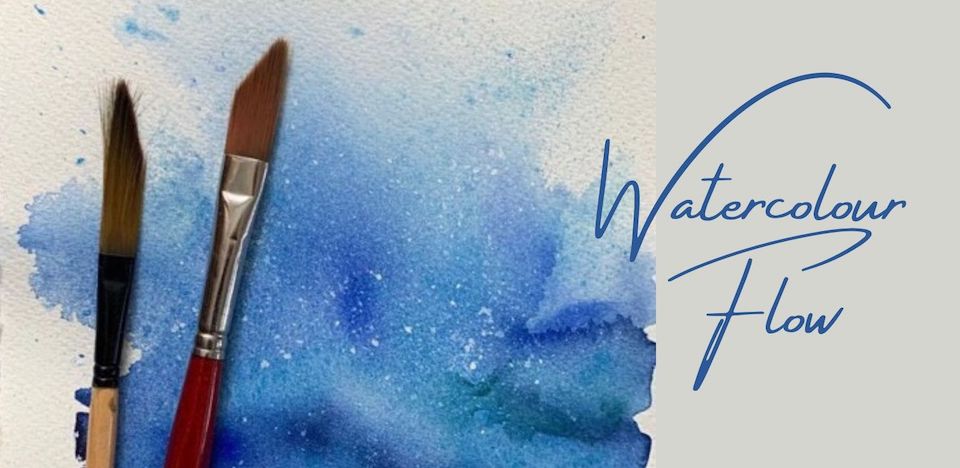 Paint Loose Watercolours You Love!
Booking has closed. Sign up on the wait list and I'll let you know when booking opens again.
A 4 week course that will get your watercolour process flowing
There is so much in the Watercolour Flow course. Thanks again for the inspiring course.
AM
They say watercolour is the hardest medium to master, but that doesn't have to be the case. That all depends on how you approach it. There's nothing quite like watching the paint create beautiful images as you watch it flow from the end of your brush. Watercolour can also be the most exciting medium.
Whether you're new to this glorious medium, or have been painting for a while and want someone to help your kickstart your next watercolour journey, Watercolour Flow will get your painting moving.