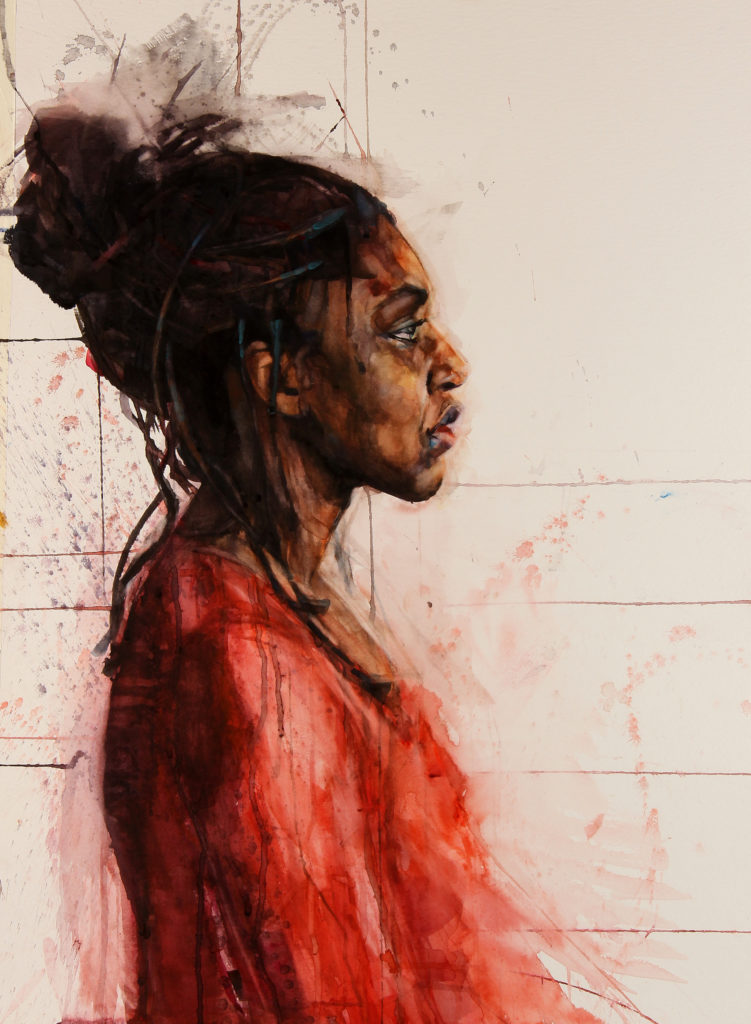 Aine Divine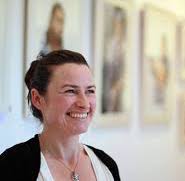 Aine Divine is a multi-award-winning artist originally from County Cork. She paints and teaches watercolour portraits and mixed media flowers. She graduated in 1991 from the Crawford College of Art and Design. In addition, in 1995 she then went on to gain a Higher Diploma in art teaching. She teaches, paints, and is a mum to "three wonderful girls".
She was shortlisted for the Irish National Portrait Award three years in a row. Thereafter, she was an Irish National Portrait Award winner in 1993. In 2005, she painted Mo Mowlam for BBC 1's 'Star Portraits' and was delighted that her portrait was chosen to keep. In 2007, she painted Olympic triple jumper, Jonathan Edwards, her commissioned portraits went on to include footballers for the Hibernian Historical Society and winners of the British Open Golf Championship.
Aine was a finalist in the Sky Arts portrait artist of the year award 2014. She painted singer Neil Hannon in the first round. The semi-final challenge was a double portrait of Richard Dawkins and Sally Hitchner. Subjects for the final round were RSC voice coach Cicely Berry and then Sir Ian McKellen.
One of Aine's self-portraits was selected for exhibition in the Royal Watercolour Society's annual contemporary art show at the Bankside Gallery in London in 2014. She won the Heatherleys Studio Award at that exhibition. Aine has also won Winsor and Newton awards for her portrait of Matthew in the same show in 2013, and for 'Carolina in Gold' in 2015. Aine exhibits widely in Scotland. She won the watermark award at the Royal Scottish Society of Painters in Watercolour summer show for one of her many portraits of singer Lake Montgomery.
Workshops taught by Aine Divine in Whittlesford include watercolour portraits and mixed media flowers.